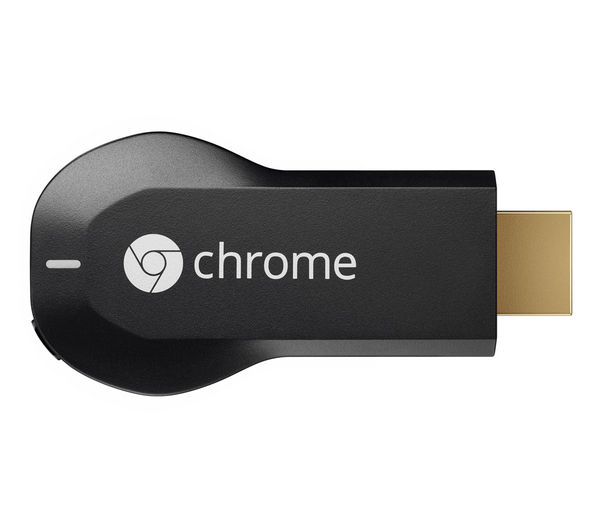 Older TV's don't connect up the same way as newer ones do.
To get Chromecast to show up:
Turn on TV and Select an HDMI source
Plug in your Chromecast
Power on your Chromecast
This will work for as long as you don't change source. If you do back to point 1 on the list!